Please Click here to read our Data Privacy Disclaimer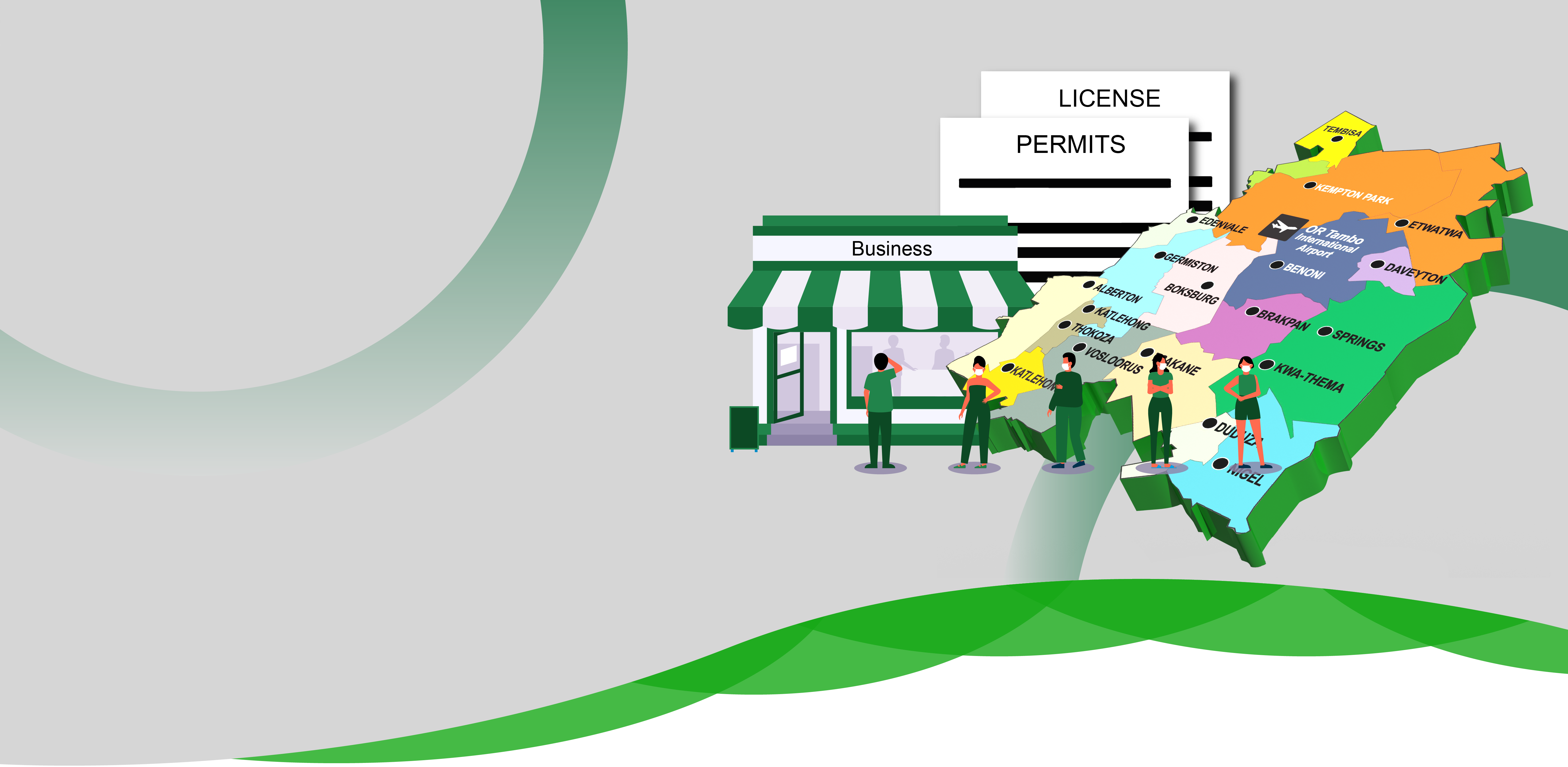 What is Licensing And Permits
Licensing And Permits is the City of Ekurhuleni's online system, designed to make it faster and easier to interact with the City. We are proud to introduce an efficient and effective online service for your own convenience.
How to use Licensing And Permits
1. Access the Website Licensing And Permits
2. Register on the Licensing And Permits Portal
3. Complete the Registration Form
4. Activate your profile via Email link or SMS Activation Code
5. Login to the Licensing And Permits Portal
6. Update your Profile Details
For our customers
No more waiting in queues, finding parking or worrying about office hours.
Convenience of checking your account and making payment anytime and anywhere - 24 hours a day, 7 days a week, 365 days a year.
Full history and reporting of statements, payments and electronic correspondence at the click of a button.
Reliable, guaranteed delivery with fully authenticated confirmation for each communication and payment.
---